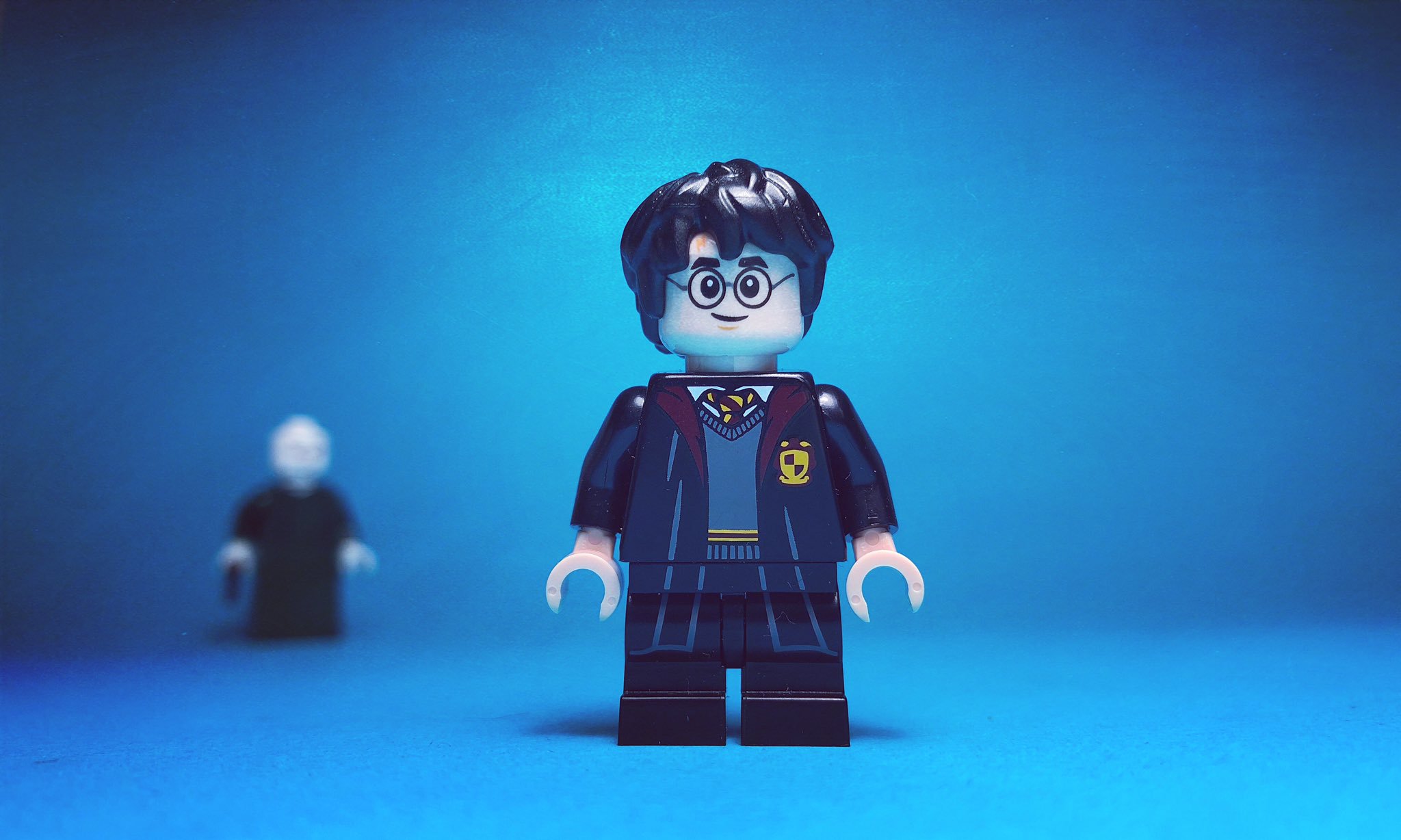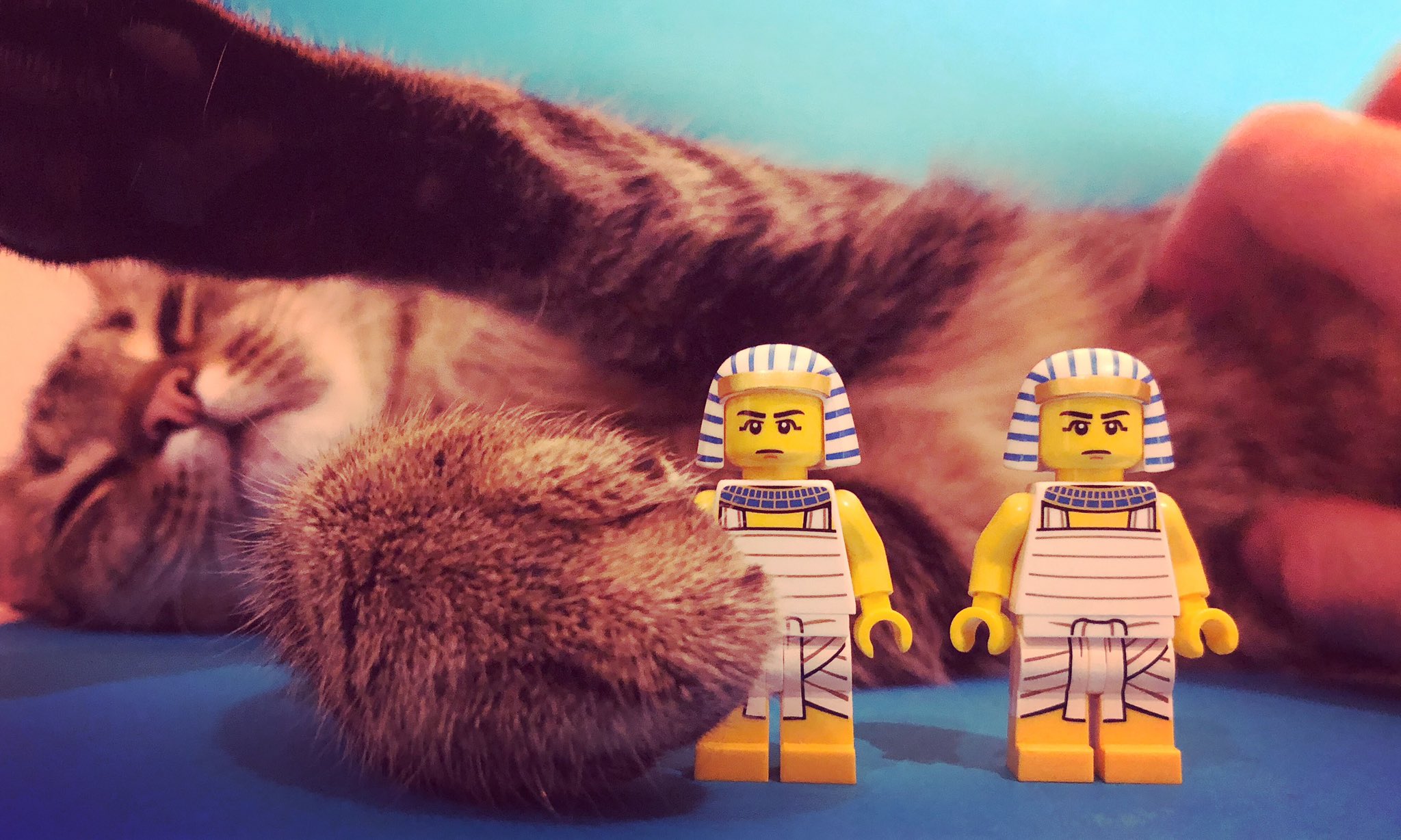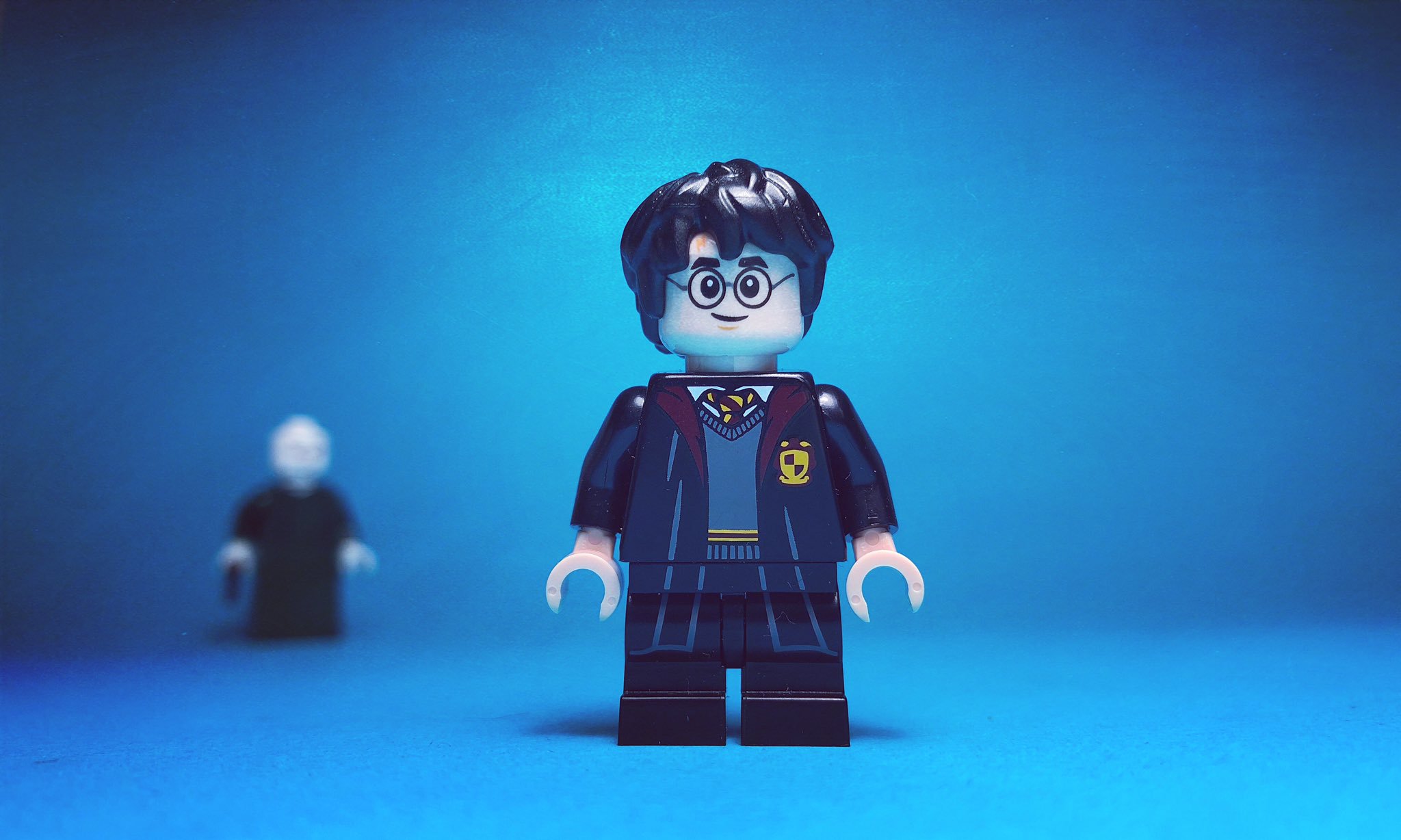 etiam sanato vulnere, cicatrix manet : even when the wound is healed, the scar remains - traditional
dum spiro, spero : while I breathe, I hope
peace to those entering : safety to those departing : a blessing to those abiding - traditional
I do not count the hours unless they are sunny - traditional sundial inscription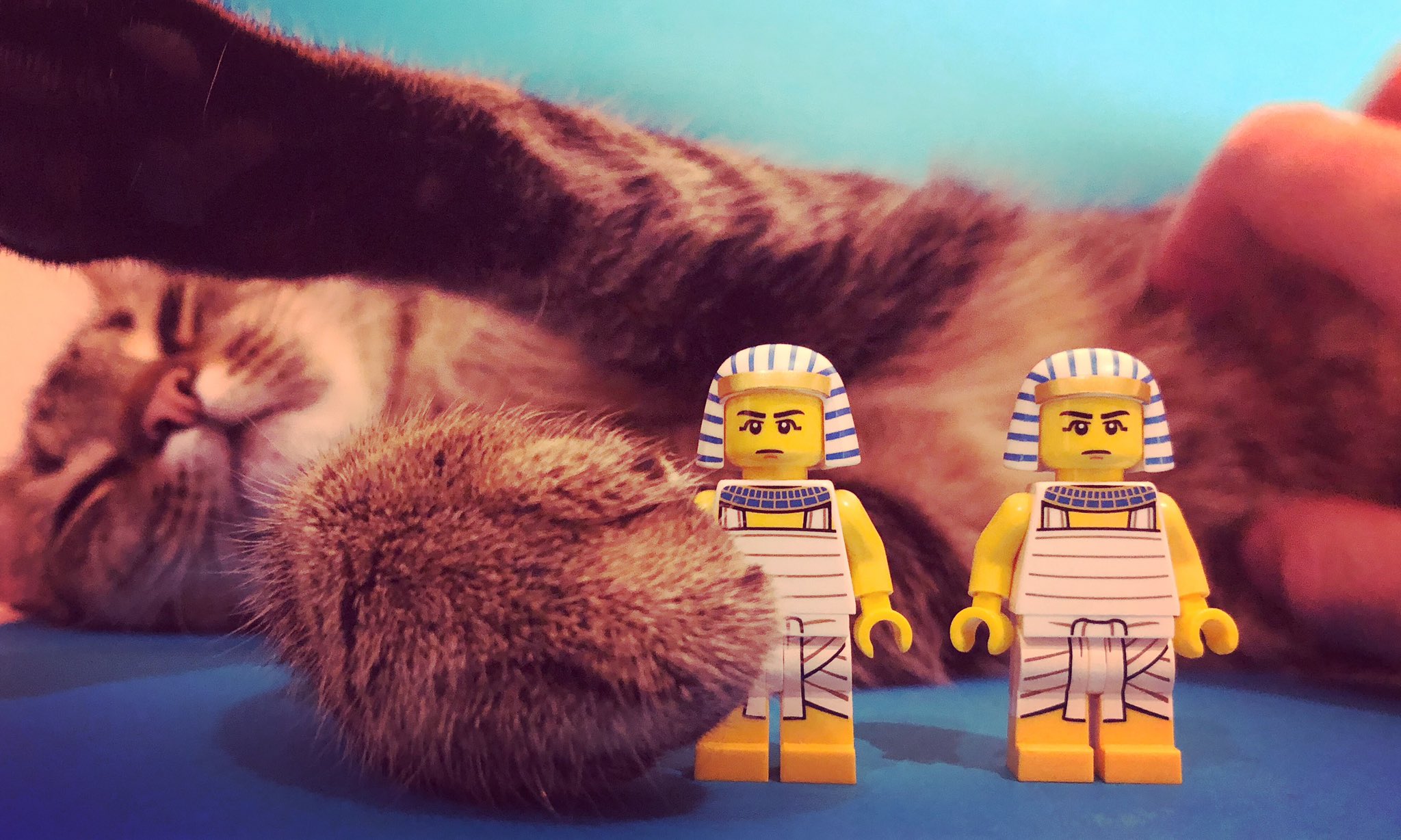 quis custodiet ipsos custodes? : Who will watch the watchers?
When in doubt, do nothing - traditional
astra inclinant, sed non obligant : the stars incline [us], but do not bind [us] - traditional
in propria causa nemo debet esse iudex : no one should be judge in their own trial - traditional
ave, imperator, nos morituri te salutamus.
Another Latin saying about time. TEMPUS RERUM EDAX OMNIUM. tempus (time) edax (gluttonous) omnium (of all) rerum (things).
The Latin TEMPUS FUGIT - time flees - was more popular among the Romans than TEMPUS VOLAT - time flies.
magna parvis facta sunt : great things arose from small
aut viam inveniam aut faciam : I will either find a path or I will make one
noli turbare circulos meos! Said to have been the last words of Archimedes, mathematician and astronomer. He had drawn circles in the sand that he did not want the soldiers to disturb. Despite orders to the contrary, he was killed soon after.
a fronte lupus, a tergo praecipitium : a wolf by the front, a precipice by the back
idem velle atque idem nolle, ea demum firma amicitia est.
pugna modo puellae! Fight Like A Girl